Re: Few new USB3.0 pieces
And some benchmarks using driver version 3.0.12.0.
USB3.0: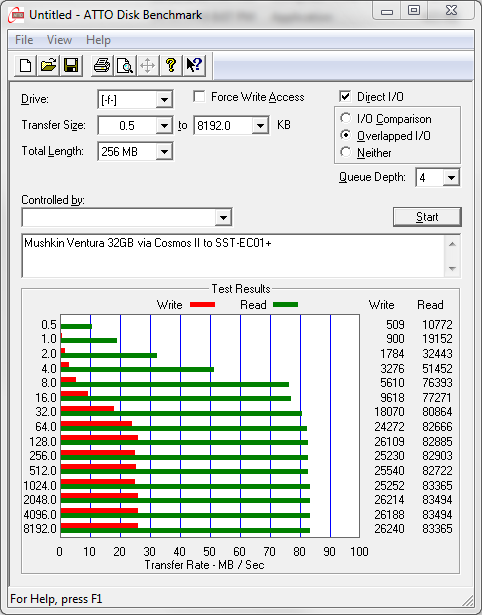 USB2.0: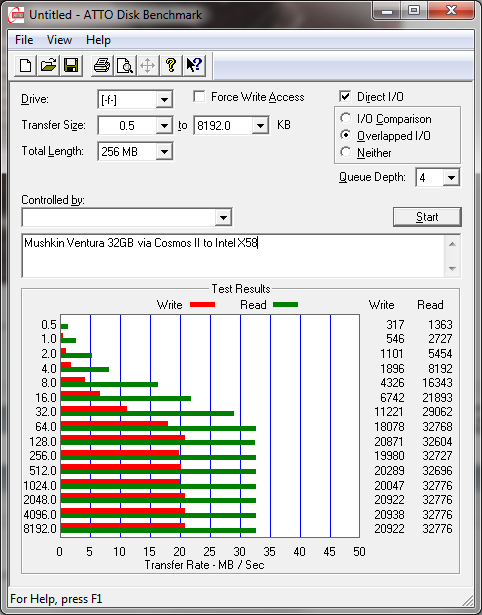 Seems to live up to it's specifications and then some. It saturates USB2, and USB3 lets it shine. The Ventura Pro (rated at 120MB/s read, 70MB/s write) would be even better I'd say, but it's an extra $30.
The Ventura is also made of aluminum, so it has a quality feel to it, and the cap is able to snap onto the back for safe keeping when in use. It's a bit loose, but it holds.