Looking at a new server case ...
Ever since JD showed off his Fractal Design "Define R3" server case, I've been seriously looking at that and its bigger brother, the Define XL.
JD's R3 for those that can't remember or are too lazy to look it up: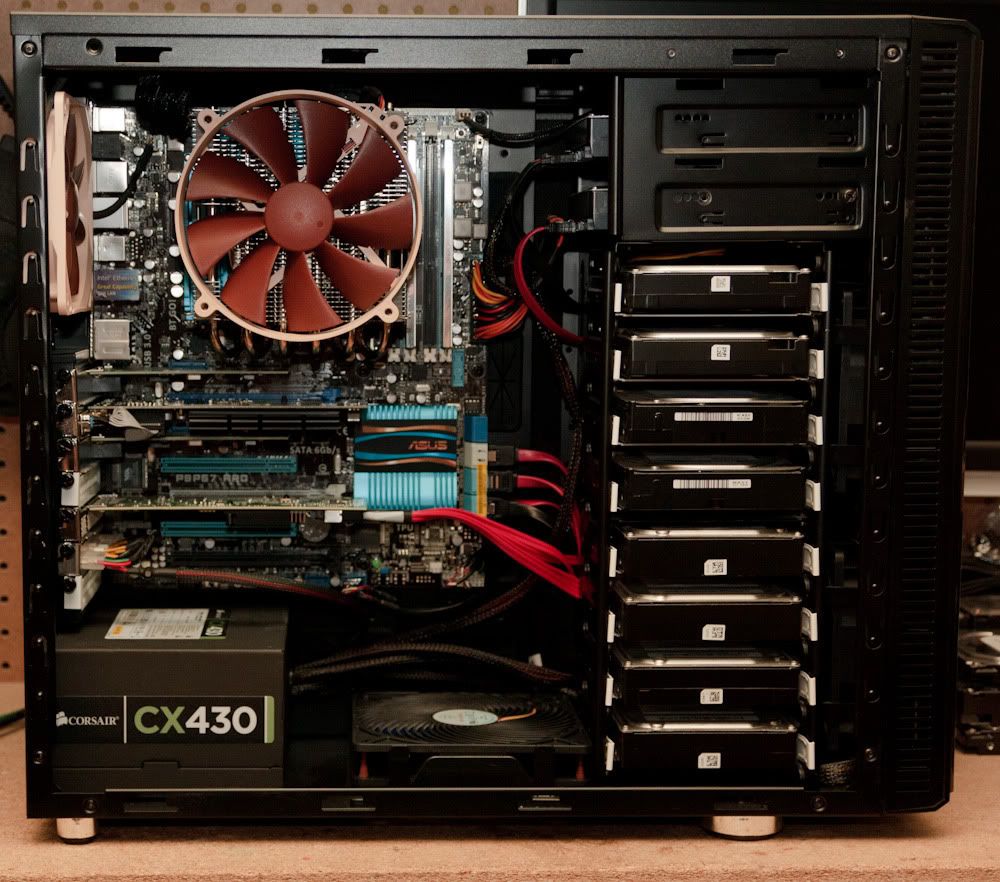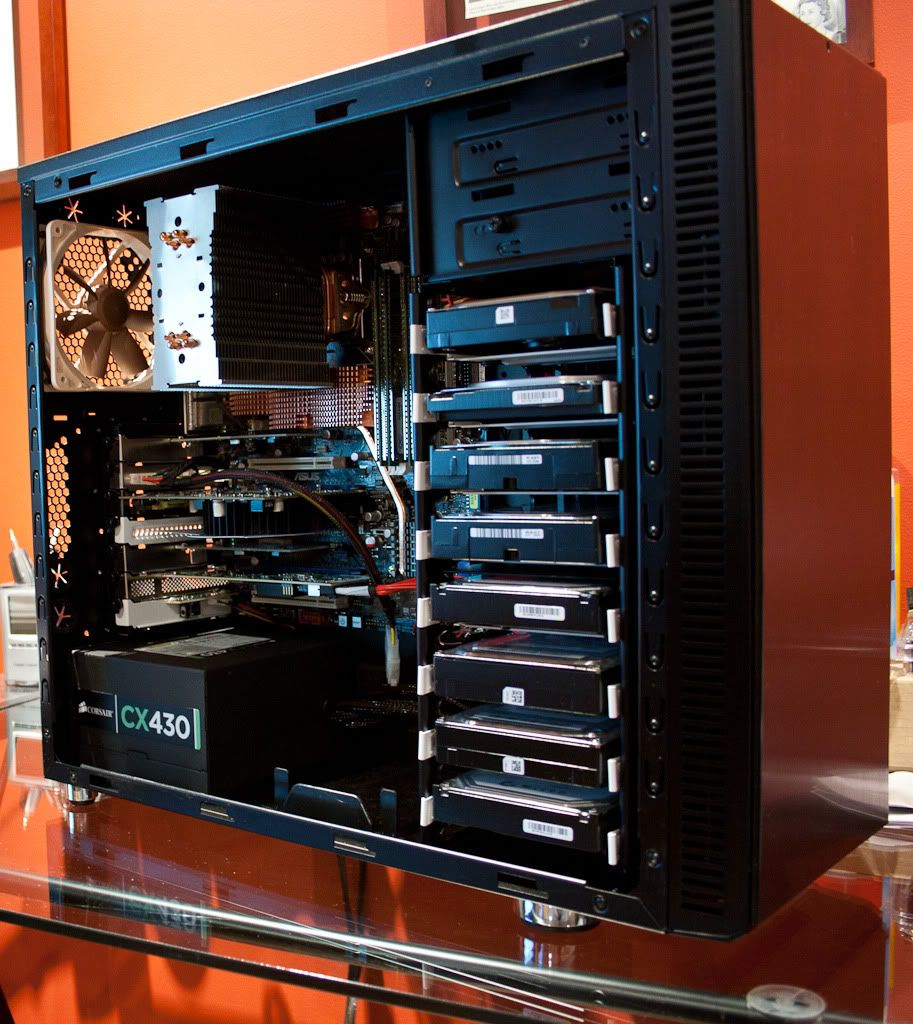 [/quote]
And here's the XL Black Pearl:
The quandary that I have myself in is that though I know the R3 would be all I need for my home server, I tend to think that bigger is better.
This case would fit perfect under my work bench and the price is not bad at all. Newegg has it for $139.99 and its little brother is $109.99.
I'm not sure where the $30 difference is, but I tend not to care too much about that stuff when it comes to cases. I have bought some expensive cases in my time.
I have at least 8 hard drives that would call it their new home. I would swap the stock fans for some Noctua and Silverstone fans.
Rodney gives it a Kickass product review!!
Sooooo, boys and girls, which one should I get?
_________________
i7-4790K~4.0GHz - ASUS Z97 Sabertooth Mark II - 16GB Mushkin Blackline DDR3 1600 - Two 512GB Mushkin Reactor~RAID 0 (OS) - One WD 4GB Green (storage) - ASUS Strix GTX970 - Silverstone 1000W PSU - Silverstone Raven v3 - Dell 34" curved 3440x1440 - Win7 Ult 64bit